Major
E-Mail:
Mobile phone:
+8613928023499
E-Mail:
Mobile phone:
+8613926970275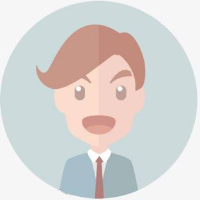 E-Mail:
Mobile phone:
+8613702777916
Company Contact Information
Company Name:
Keytec Technology Company Limited
Address:
4F, 19th. Bld., No. 3rd. Pingdong 6th-Road, Nanping Technical Industrial Park, Zhuhai City, Guangdong Province, China
KEYTEC Technology Co., Ltd., established in Hong Kong in July 2006 created for technological innovation as its core business, committed for a friendly interface to operate cold mechanical interfaces, shown by its first revolutionary products of RGB series. The first recognition came with being the first Chinese company to win the coveted DESIGN PLUS award at LIGHT+ BUILDING Exhibition in Frankfurt in March 2008.
Focusing on LED intelligent dimming power supplies, LED swiching power supplies, LED intelligent dimming power supplies including TRIAC dimming power supplies, DALI dimming power supplies, WiFi dimming power supplies and RF dimming photoelectric sources.
Send Message